The Voice Of Holland 2012
01 juni 2012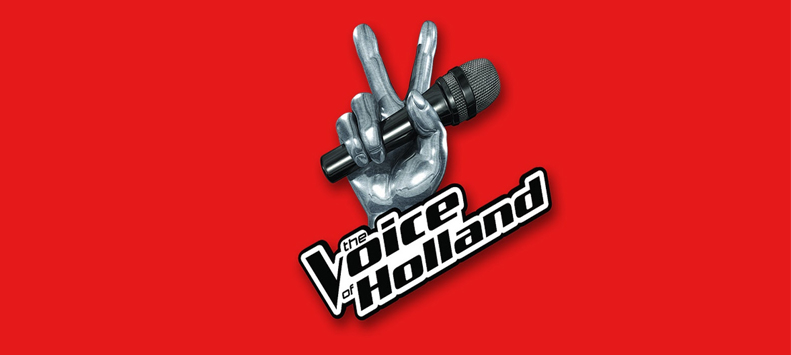 In juli beginnen de opnames van het nieuwe seizoen van The Voice Of Holland, dé talentenjacht van RTL4. Na een strenge voorselectie zal gestart worden met de alom bekende "Blind Auditions".

De coaches Marco Borsato, Nick en Simon, Trijntje Oosterhuis en VanVelzen zullen in de bekende stoelen zitten. Ook dit jaar zullen de coaches worden bijgestaan door een producer. Ton is er net als vorig jaar weer bij. Toen wonnen Marco en Ton samen met Iris Kroes. De opnames zullen na de zomer op RTL4 worden uitgezonden.

De producers van vorig jaar.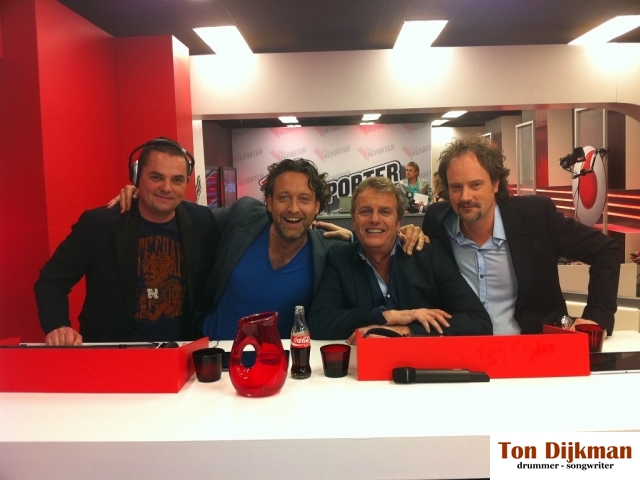 Tags: the voice of holland marco borsato trijntje oosterhuis nick en simon vanvelzen iris kroes